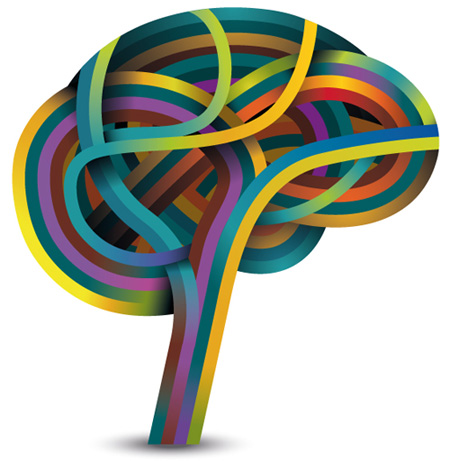 CREIAMO, perché l'immaginazione può essere trasformata in realtà.
PENSIAMO, perché crediamo nelle idee.
Packaging
Design

Progetto di un imballaggio nei suoi aspetti di prodotto (estetica, struttura, materiale) e dal punto di vista grafico.

Design aspects of packaging in the product (aesthetics, structure, material) and the graphical point of view.

Corporate
Identity

Differenziarsi dai competitors non basta. Occorre stimolare, essere riconoscibili, emergere, far risaltare la propria personalità.

Differentiate themselves from competitors is not enough. Needs to be stimulated, to be recognizable, emergence, bring out their personality.

Brand
Design

In un mercato sempre più omologato e affollato, distinguere la propria immagine è diventata un'esigenza vitale per le imprese.

In a market increasingly crowded approved and distinguish your image has become a vital need for business.

Shape
Design

Studio e progettazione di forme innovative che, in continua evoluzione, diventano segno del movimento ed espressione di creatività.

Study and design of innovative forms, evolving, becoming a sign of movement and expression of creativity.

Il concept ha come obiettivo la definizione di nuovi linguaggi di comunicazione e di nuove forme di coinvolgimento dei consumatori.

The concept aims to define new languages communication and new forms of consumer engagement.

Below
the Line

L'immagine di un'azienda deve rispettare gli obiettivi, il target, lo stile e la comunicazione, interna, esterna, di prodotto e visiva. Tutti gli elementi devono essere coordinati fra loro.

The image of a company must meet the objectives, target, style and communication, internal, external, and visual product. All elements must be coordinated with each other.